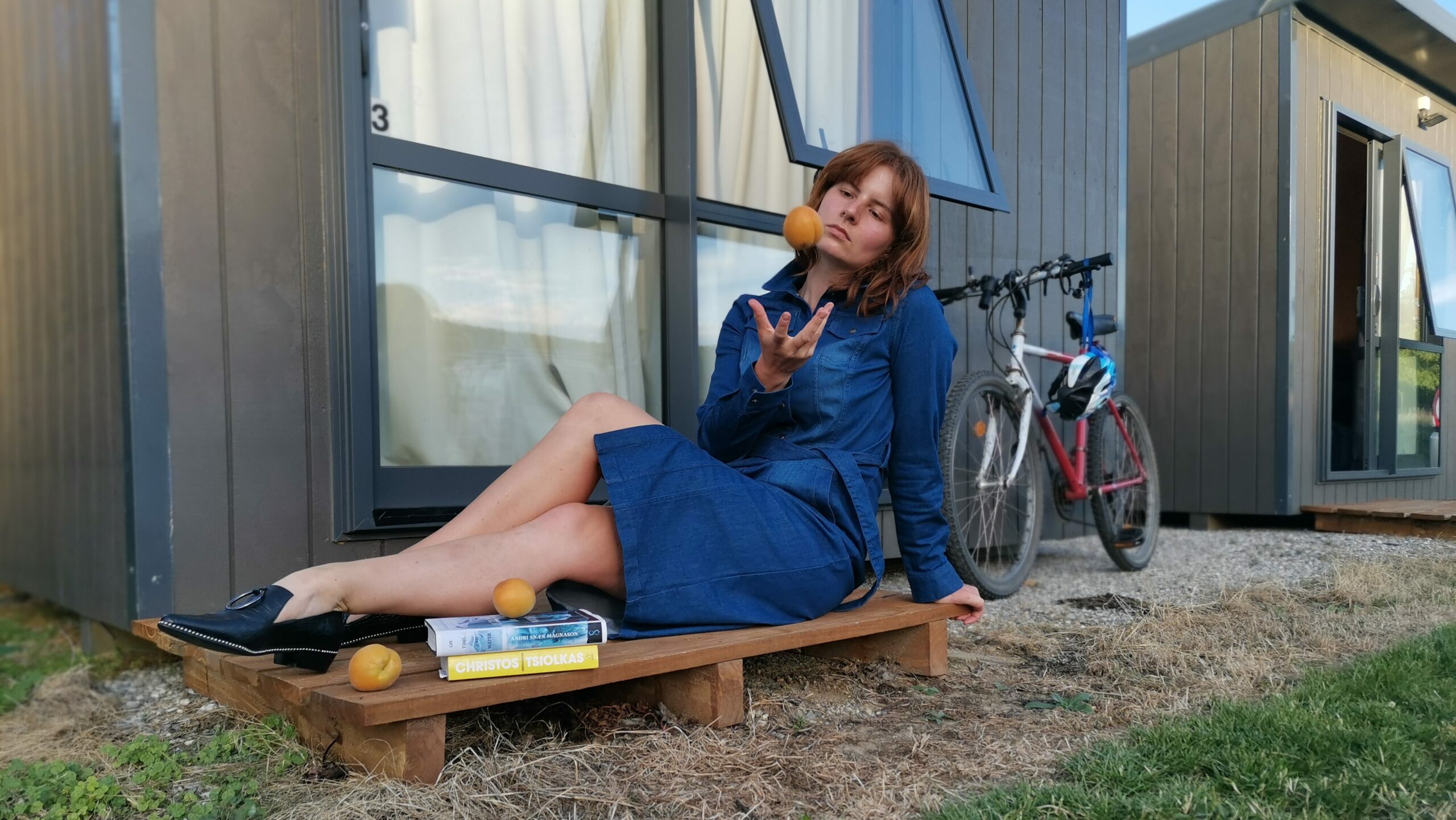 Kia ora! My name is Madison Hamill (she/her) and I am an author and editor based in Pōneke, Aotearoa.
You can listen to my most recent essay about book editing, 'Roald Dahl and the Big Fat Fuss', on RNZ, or read it at Newsroom.
You can find my writing online at The Pantograph Punch, Scum, The Spinoff, 4th Floor Literary Journal, Turbine Kapohau, Sweet Mammalian, NZ Herald and Newsroom or listen in on RNZ for an excerpt of my personal essay collection, Specimen: Personal Essays.
Besides Specimen, you can also find my writing in print, in Visible Cities, Annual 3 and Everything I Know About Books.
Media:
Contact me at madisonhamill@outlook.co.nz